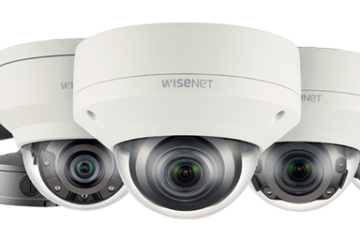 We are authorized partners for Avigilon and Hanwha security camera products. Keep an eye on your business 24/7 with our state of the art business video surveillance systems.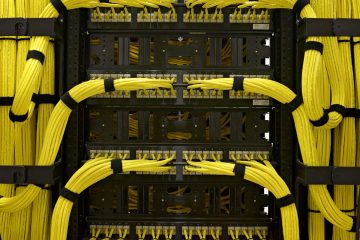 We are Siemon certified installers. We wire it right the first time. Contact us for a free site evaluation.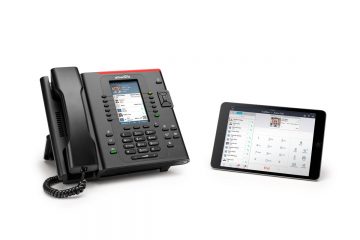 We are authorized partners for the award winning Allworx Connect VoIP Communication Platform. Used at more than 52,000 business locations.
Do you want to set up an appointment for a free estimate?
We can discuss project terms to time frames.
Next
Telecom Solutions has been the exclusive choice for Standard Sales Company, L.P. for over fifteen years. The reason: Telecom Solutions performs superb work and gets it right the first time. Telecom Solutions have expertly installed network cabling, phone and other systems for all of our previous, current and latest multimillion dollar warehouses. When extensive cabling or other related technology need to be installed, regardless of the scale or scope of the installation, Telecom Solutions completes the job quickly, accurately and at a competitive cost.

Howard Z.
Telecom Solutions installed our telephone system and computer network in 1999. They are one of the most reliable companies that I have ever done business with. Their service is great. We can always depend on them being available whenever we need them. I would not hesitate to recommend them to anyone.

Linda A.
I have been using Telecom Solutions for over 15 years. I would not think about using anyone else for my cabling, internet and wiring needs. Chad has always done a wonderful job and stands behind his product and service. I just recently used Telecom Solutions for the installation of our Sound Masking System. He did an excellent Job. I would highly recommend Telecom Solutions.

Renea W.
Telecom Solutions is a great company to work with. We call in work and they are out in a timely manner. The techs work quickly, safely, and cleanly. Past companies would take longer to finish jobs and leave a mess for us to clean up. The office staff and management are friendly and always willing to help with any questions we may have.

Desiree G.
Telecom Solutions is our go-to wiring, phone system, and installation firm. Nobody else is as prompt and professional as they are. Their techs are top notch both professionally as well as personally. I consider each one of them to be my friends and would trust them in any one of our medical practices. Because their expertise in running fiber, data cabling, phone cabling, phone systems and even security devices, we use them exclusively for all of our needs. Thanks for all you guys do for us, and for me!

John M.
Telecom Solutions had been providing phone system management and data cabling service to CrownQuest Operating for years, even before I was hired as the IT Manager in 2011. I have continued using them and never regretted it. They have professionally handled any project I've given them no matter the size, whether just adding a couple data ports to an office, all the way to designing and installing all the cabling infrastructure in our new office buildings. They are meticulous, clean, responsive, and I never hesitate to recommend them to others.

Caleb
Previous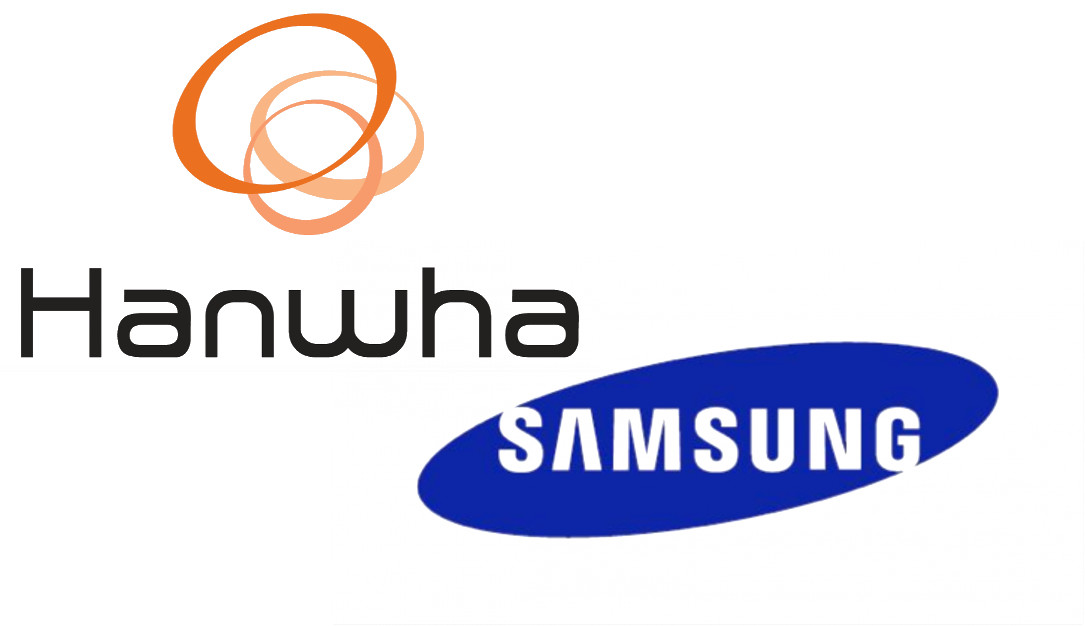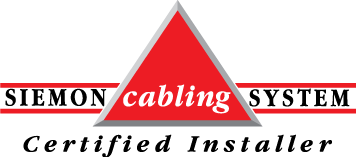 00000
Network Outlets Installed